Let´s face it there are lots of companies offering Telecom Fraud Management systems. Some have been around forever offering bulky and slow legacy systems, and some have migrated from other industries without in-depth Telecom experience. With billions funneling to the pockets of criminals every year these companies want to keep milking their customers, or get their cut. They talk a good story, making it difficult to know where to start, or what company to choose.
Fortunately, it is comforting to know that OpTech engineers have been in the Telecom business for over 25 years. Our engineers have extensive inside knowledge by working in Telecoms and then supporting them. Telecom Fraud Management is our only business!
OpTech is proud to offer the Fastest detection with our 4th generation Fraud Management System - FAST (Fraud Analysis & Security Technology). OpTech are your trusted partner and true expert in every aspect of Fraud Prevention for Mobile, Fixed, and IP Network Operators.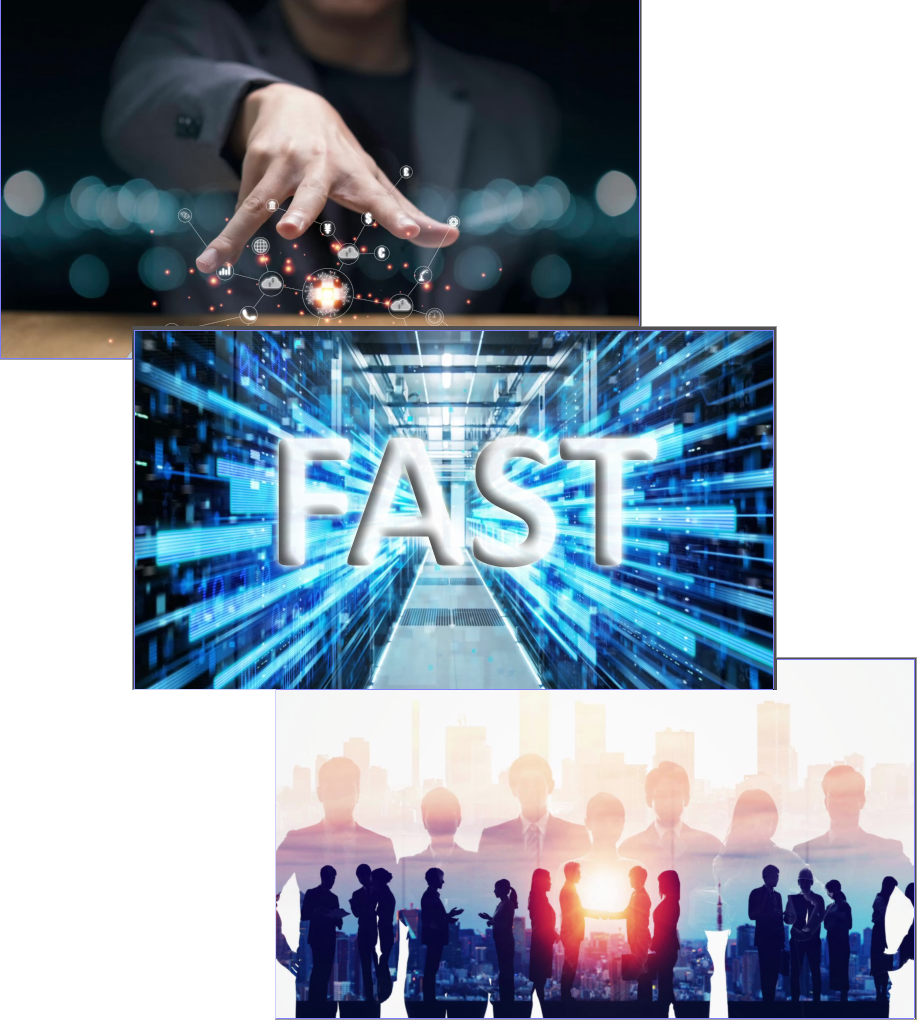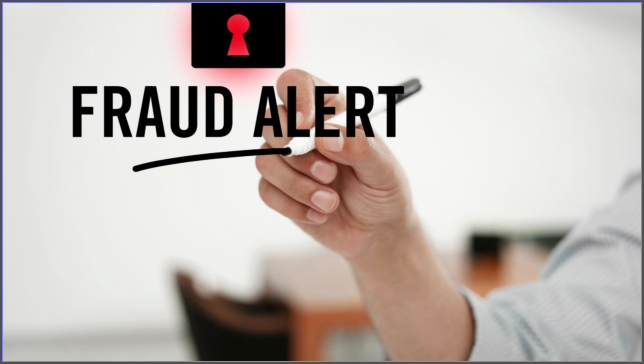 1. SPEED
Our flagship product FAST is in a league of its own providing Real-Time Fraud Prevention. FAST is the only Fraud Management solution that can load billions of call records into RAM memory for Lighting FAST Fraud processing. Optech is protecting Europes largest operator by analyzing billions of records each day and detecting fraud at speeds of up to 150 million records per second. FAST means Faster Analysis & Faster Decisions & Faster Fraud Prevention.
Hands down FAST is absolutely the Fastest!
2. EXPERIENCE
OpTech is driven by highly charged professionals, with decades of experience in Fraud Management & Revenue Assurance. Our team members have worked years inside Telecom companies, so we know your concerns, challenges, and we speak the same language. Our team has successfully implemented Telecom Fraud Management Projects in countries all over the world. We are your Expert Fraud Management Partner.
3. FUTURE PROOF
OpTech is your true long-term partner and expert in Big Data solutions for TeleCom Fraud attacks. We have decades of experience designing and developing key algorithms fighting the attacks. And we will keep fighting for years to come. We will keep the FAST platform current for the next 15-20 years. Who else offers to keep their customers up to date for so long?
<span style="font-size: 10px; color: #ffffff;"><a style="color: #ffffff;" href="https://gsacom.com/">gsa</a></span>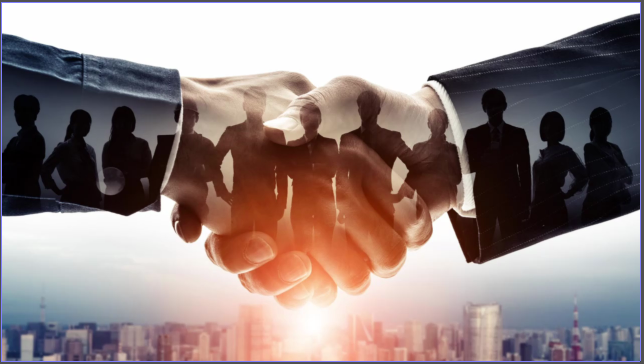 4. SUPPORT
FAST is easy to integrate, easy to maintain, extremely stable & very reliable. Our engineers have implemented over 150 installations in 45 countries. We have the Big Data and Security expertise that you can rely on. We are your expert Fraud Management partner. And did we mention that we will support the FAST Software platform for the next 15-20 years!
5. EASY TO USE
FAST comes pre-loaded with a multitude of Rules that are used to trigger Fraud Alarms. However, adding a new Rule at any time is effortless. And you can immediately test and fine tune the new Rule, because the data records are always in the computer RAM. Imagine Real-time Detection, Case Processing, and Fraud Prevention. FAST is a tremendous efficiency booster!
6. FLEXABILITY
FAST is an All-In-One Software Solution covering all of the important Fraud applications through an easy to use dashboard. From Fraud Management to Revenue Assurance, and Cyber Security to Customer Experience Management. But that is not all, the FAST Solution is also used for Data Retention, Churn Prevention, Artificial Intelligence Subscriber Prediction and more. FAST is a super Fast Software platform for all of your Fraud Prevention requirements.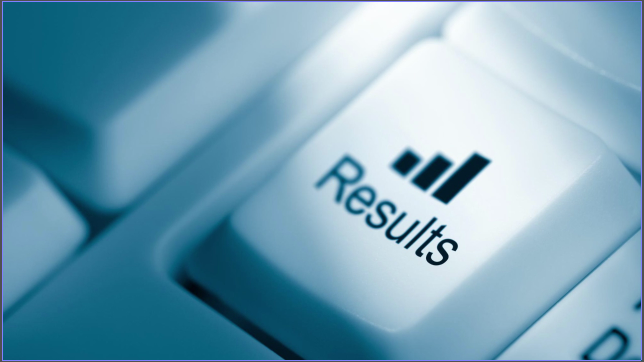 7. RELIABILITY
The FAST engine is rock solid, thoroughly tested, and runs 24/7/365 without a glitch. FAST is current software technology running on the latest computer hardware for carefree performance.
8. SAVINGS
FAST has the lowest Total Cost of Ownership of any major Fraud Management system. And at the end of the day, isn´t Savings your most import consideration. FAST brings more money to your bottom line.
9. SECURITY
We process billions of call records every day Preventing Fraud, we analyze billing statements to administer Revenue Assurance, scour customer profiles and call history, and process other very sensitive data. None of this would be possible if we were not serious about the Security of our Clients. Your Data Security is our top priority, it always has been, and it always will be.
10. TRUSTWORTHY
When you need more than a little expert guidance. When you need to lean on someone you can trust OpTech is your expert business partner. We listen to your Fraud & Revenue Drain concerns, we hear your anguish, we know the pain and the drain, and we absolutely want to help.
---
MORE THAN 10 REASONS TO CHOOSE OPTECH
Criminals are always discovering new ways of stealing from Network Operators. Be confident and rest comfortably, you are in the expert hands of your trusted partner. Together, we fight the criminals attacking your network. OpTech are your front line troops, fighting the waves of Fraud attacks. We are eager and happy to fight this battle with you.