Telecom Fraud Management, Fraud Management Solutions, Telecom Fraud Prevention, Telecom Fraud Detection, Telecom Scams, Telco Fraud, Telco Fraud Solutions, Telco Fraud Detection, Telecommunications Fraud, Telecommunications Scams, Telecom Revenue Assurance, AI Fraud Detection, Fraud Management, Revenue Assurance, Telephone Fraud, Mobile Network Fraud, Telephone Network Fraud, Top 10 Telecom Frauds, Top Telecom Frauds, Examples of Telecom Fraud, Examples of Telecom Scams, Top Telecom Scams, Top Telecommunications Frauds, Telecom Frauds Scams, Beware of Telecom Frauds, Beware of Telecom Scams, Telephone Network Fraud, Sim Box Fraud, IMEI Fraud, Roaming Fraud, PBX Hacking, International Revenue Share Fraud (IRSF), Interconnect Bypass Fraud, Spoofing, Account takeover, Grey Routes, Telecom Spam, Smishing, SMS Phishing, Signaling Attacks, Top Telecommunications Frauds, 1. International Revenue Share Fraud, 2. Interconnect Abuse, 3. Roaming Fraud, 4. PBX Hacking, 5. SIM Box Abuse, 6. Spoofing, 7. Subscription Fraud, 8. Account Takeover, 9. SMSishing/Phishing, 10. Signaling Attacks, Insecure GTP, FAST, Mobile Network Hacking, Network Operator Warning, Fraud Warning, Fraud Detection, Network Artificial Intelligence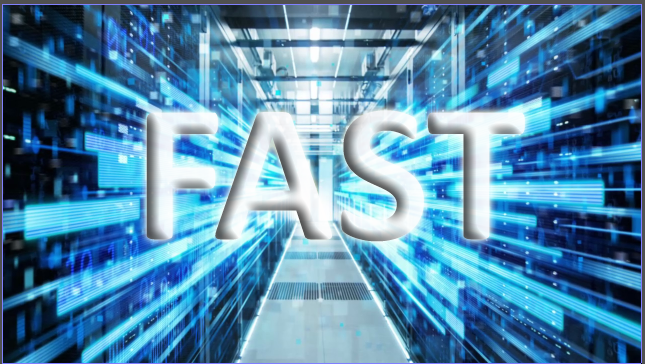 FRAUD ANALYSIS
There is nothing faster than FAST, the 4th Generation AI TeleCom Fraud Analysis and Security Technologies Suite of Solutions. All
FAST Modules analyze millions of data records per second! FAST is an All-in-One Telecom Fraud Management solution, covering a multitude of Telecom Fraud attacks.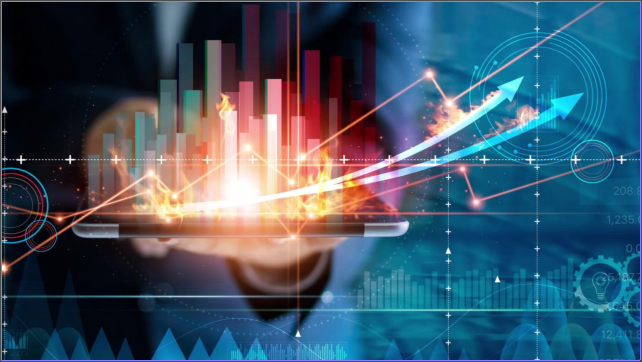 SUPPORT SERVICES
When you need even more Big Data capabilities, we provide custom Managed Services,
Professional & Audit Services,
Software Development and
Machine Learning Solutions.
Services on a platter to meet your
most demanding requirements. WHO WE ARE
We focus on providing TeleCom Fraud Management & Solutions in Real-Time. A FAST analysis is the best solution for Mobile, Fixed, and IP Network Operators.
Our flagship product FAST is like no other. FAST is the only Fraud Management solution that can load billions of call records into RAM memory for Lighting FAST Fraud processing. FAST means faster analysis & faster decisions, saving the Network Operators lots of money!
---
WHY SHOULD YOU CHOOSE FAST?
Real-time processing Saves you the most Money!
Let our Experts help lead the way!
---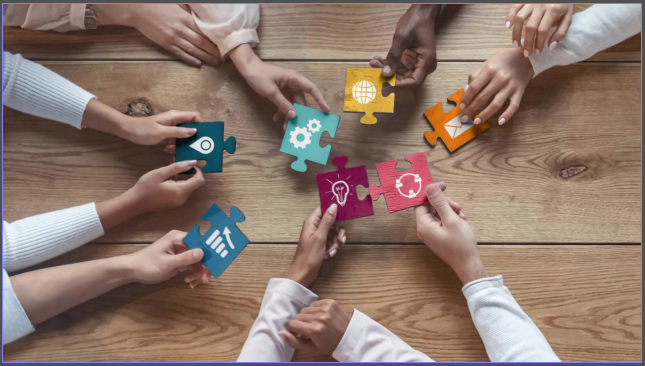 In the PAST...
Our engineering team has successfully implemented 100+ Installations. In over 40 Countries around the world.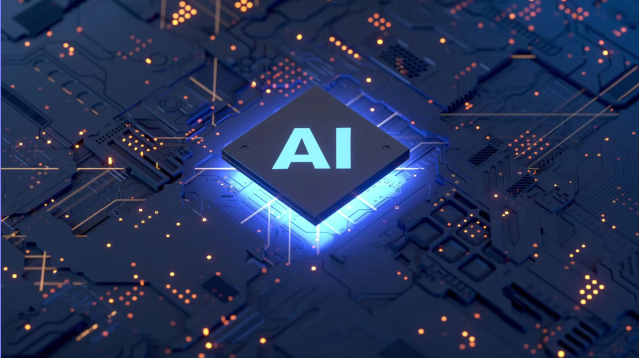 At the PRESENT...
FAST customers process Billions and Billions of Call Records each and every Day. No other company can prevent Telecom Fraud Faster. Faster prevention is the key to FAST savings.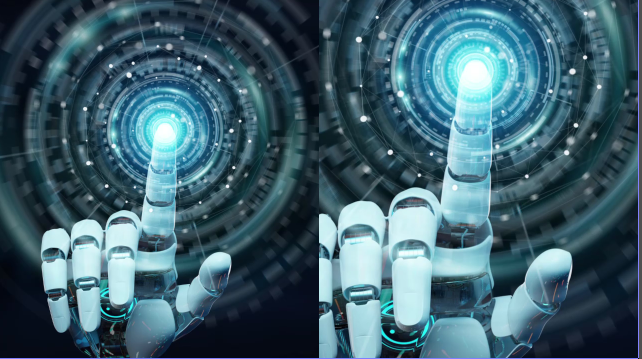 To the FUTURE...
OpTech is there for your future. We will support FAST products for the next 20 Years to assure that the best Fraud Management Software will never become obsolete.
---
OUR FAST VIDEO
FAST - Fraud Analysis & Security Technologies
Learn More...This video tells our FAST Story!
---
OUR FAST MODULES
Our Suite of FAST-Fraud Management Modules
All FAST Modules are
amazinglyextremelyincrediblyremarkablywonderfullyexceptionallyunusually
Powerful, Efficient...and FAST!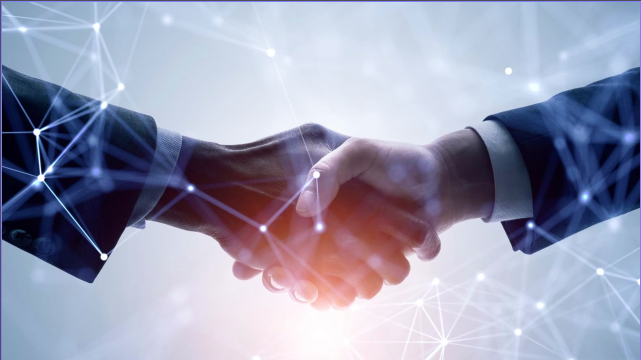 Fraud & Revenue Assurance
There is nothing faster than FAST - Fraud & Revenue Assurance All-in-One Solution for Mobile, Fixed and IP Networks. The 4th Generation AI transactional storage, analysis, and evaluation platform utilizes a highly effective Rule & Case Manager to detect any criminal activity. We are your Expert Partner for Telecom Fraud Management & Prevention!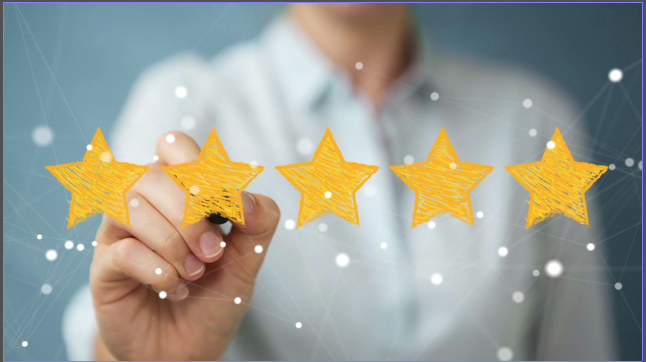 Customer Satisfaction
The FAST - Customer Satisfaction "SMART" reporting module comes with over 200 reports. Reports from Customer Usage to Customer Quality and Real-Alarm supervision to monitor subscribers and network breaches. These provide a scorecard for the Network Operators, to make sure your customers are happy with their Network Service.
---
FAST Implementation - Putting the Pieces Together
1
PUSH THE DATA RECORDS...
The network operator pushes the call data records into the FAST engine.
2
FAST DOES THE HARD WORK...
With lightening FAST speed the call data is processed using the highly efficient Alarm & Rule Manager.
3
REVIEW THE SUSPICIOUS ACTIVITY...
Suspicious activity is  transferred to the convenient user Dashboard to review call Activity and Trends.
4
TAKE ACTION NOW...
Before losing any more revenue, the Network Operator takes all actions necessary to protect themselves.
---
OUR SERVICES
World-Class AI Solutions for your Telecom Network
---
Here is what our Customers say...
Thank you Optech Informatik! With FAST we process over 2 billion call records every day. FAST more than paid for itself in no time. I could not be happier!
I never had an idea of how much money we were really losing due to Fraud! Everything is finally under control. We could not have done it without OpTech. Thanks for all your help!
Let's Get in Touch
LET'S TALK ABOUT YOUR FRAUD ANALYSIS & SECURITY TECHNOLOGY NEEDS
We are here to help in any way that we can!